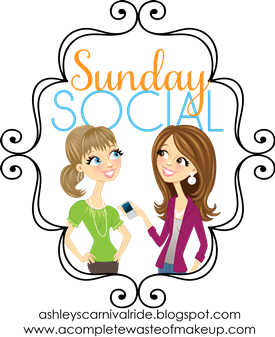 1. What is your favorite holiday season tradition?
I love the Christmas candle-light service at church. I've been to it at different churches and it is always beautiful and reverent. When the lights go down and the sanctuary is filled with tiny, flickering candles, and everyone is singing "Silent Night", that's when it feels like Christmas.
2. Do you have a certain holiday movie you watch more than others? What is it?
I mean, of course...
"SANTA!!! I KNOW HIM!!!"
3. Show us your favorite decoration or pinterest decoration you wish you could have.
4. Favorite holiday song?
Hard question! I guess I would pick "Oh Holy Night".
5. Favorite holiday dessert?
6. What is on your wish list this year?
Nothing really. I did agree that I need new pots and pans. I'm so old.